Sales process
Sell your Collectable in six steps
You want to list your car but are not convinced it is a Collectable?
Fill in the request form and we will reach out to you within 24 hours.
The seller does not pay any fees!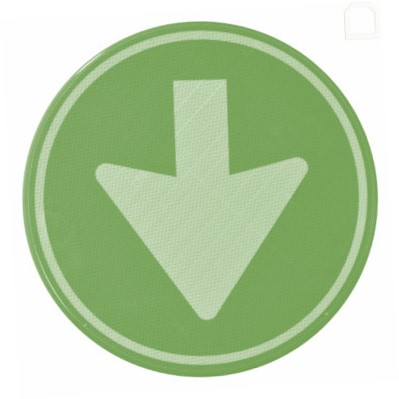 Approved? We will then ask you to provide as much information about your Collectable as possible. We will also provide you with our auction agreement so that we are 100% clear on the roles and responsibilities for both parties.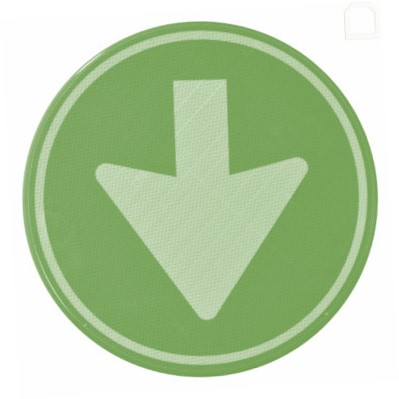 We jointly determine your minimum sales price (the 'reserve'), the listing date and provide you with our photo manual.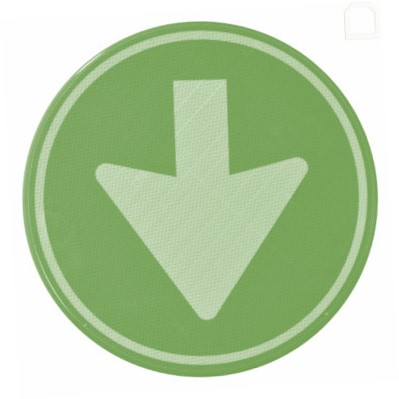 We will share the draft auction description of your Collectable with you. Once agreed upon the auction description will be finalized and posted online.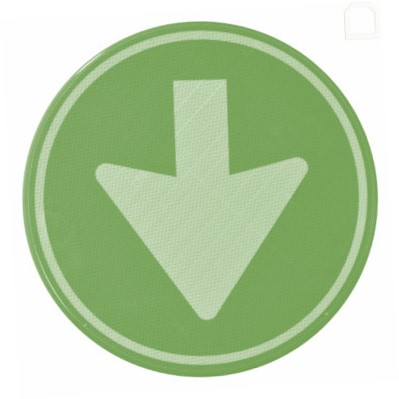 The auction goes live and lasts (at most) 2 weeks. Your Collectable remains in your possession during the auction process.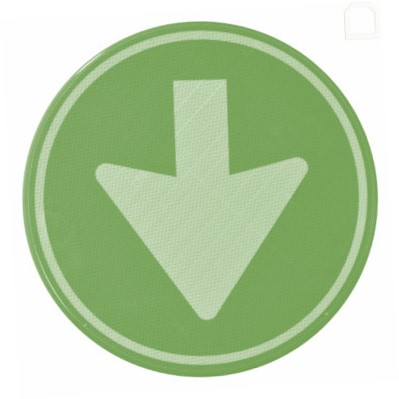 Basic (€350,-) obliged
Photo's
Standard advertising (site / social media posting)
National / international advertising
E-mail marketing

Bronzepackage (€500,-)
Basicpackage
Extra e-mail marketing
Extra social media (payed)

Silverpackage (€600,-)
Bronspackage
Frontpage Octane site
Frontpage TheCollectables.nl
Advertising Marktplaats.nl
Press release

Goldpackage (€1000,-)
Silverpackage
Transport (NL, waddeneilanden excluded)
Wash + vacuuming
Storage service (max. 4 weeks) in Heteren

Promofilm (1-2 minutes) posting on various platforms included (€1750,-)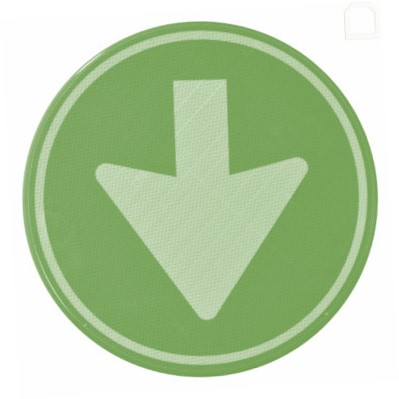 The highest bidder wins the auction if your previously defined minimum sales price ('reserve') has been met or surpassed. Following the auction ending, the buyer will pay the commission, after which we will bring both parties together in order to complete the transaction.